Bikebound covers The Forged Invitational 2018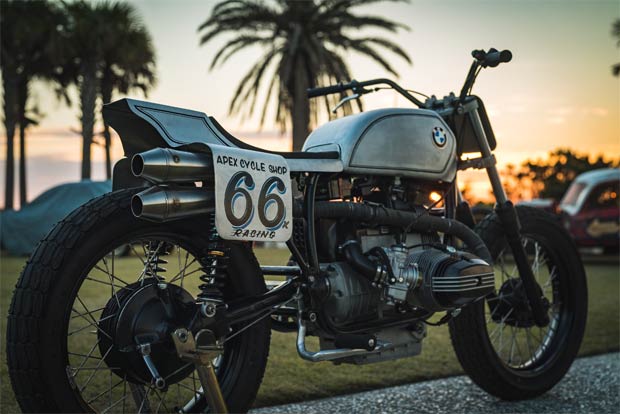 Our R100T "Flat Tracker" was featured in Bikebound's coverage of The Forged Invitational, an event held to highlight hand-built bikes at Caffeine & Octane At the Beach on March 16-18, 2018.
Revival Cycles Hand-Built Motorcycle Show – 2017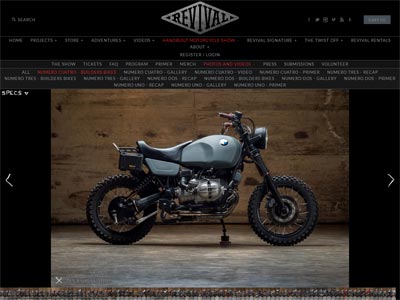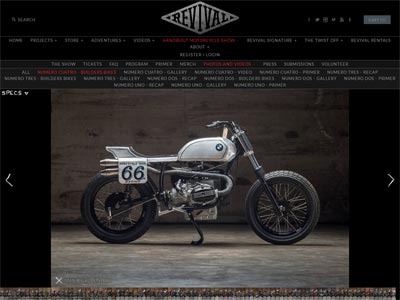 Apex Cycle Shop and our R100T "Flat Tracker" and R100R "Urban Assault" were featured in the 2017 Hand-Built Motorcycle Show by Revival Cycles. See the full gallery here.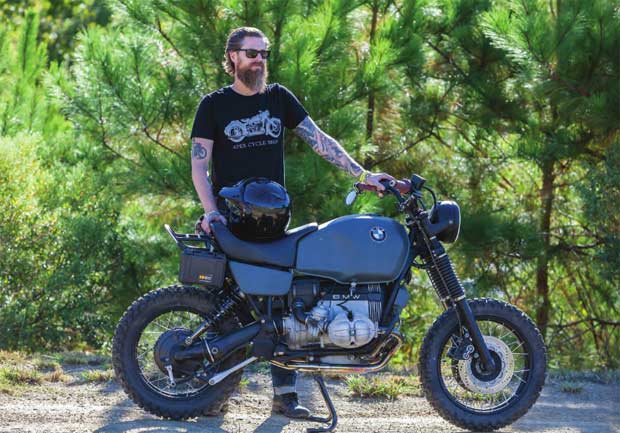 (Click the picture to read the full article.)
Apex Cycle Shop and Wes's custom '93 R100R dual sport project were featured in the November-December 2016 issue of BMW Riders Association's OTL Magazine.
Find out how to get the magazine.
Norman Reedus visited Apex Cycle Shop for his AMC TV show Ride with Norman Reedus.
Read more and find out where to watch on AMC's website.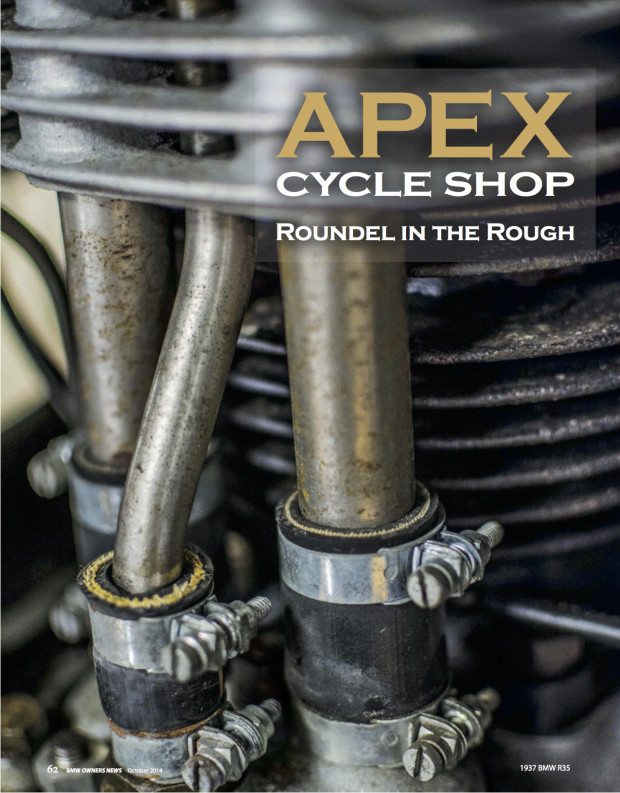 Apex Cycle Shop was featured in the October 2014 edition of BMW Owners News.
Read the full article. (PDF)